Do the similarities Escape you?
Assimilate THIS!
---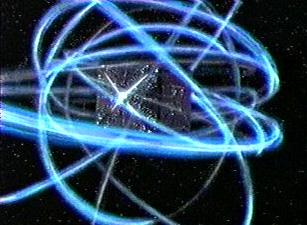 The Space Station Doc Merchant chills out on TRANSFORMS into... A Borg Cube! Crazy Spinnin' Circles goin' Round and Round.
---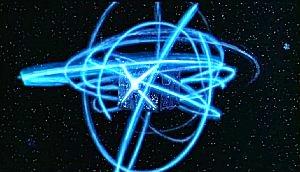 Oh, but I'm not showing the whole picture? Here it is again!
---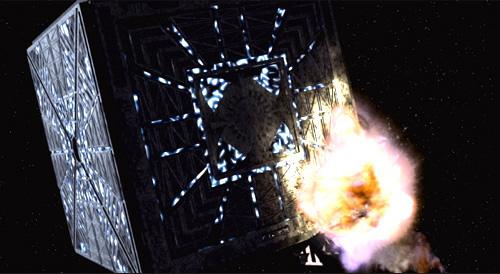 The end of the attack on Earth from First Contact? No! The end of Hellraiser movies in theatrical release!
---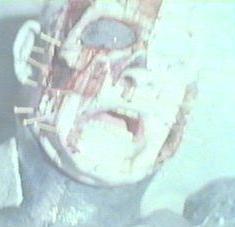 I AM ELLIOT SPENCER OF BORG, YOU WILL RESPOND TO MY QUESTIONS!
---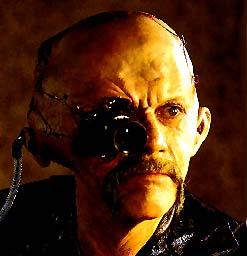 Still skeptical? Check out this dude from Hellraiser III: Hell on Earth! Pinhead stuck a Camera in this dude's face, but If he doesn't look just like Hugh, I got a bridge to sell ya!