The Divine Sunshine of 2009 was a fine wine marred by that Flu of Swine, defaulting credit lines and many an opine over mine beer stein.
Don't worry, I have no intention of rhyming this whole thing like a deranged post-millennium Dr. Seuss!
There have been great surprises (or, at least, things that sucked less than they could have) and startling debuts, but then again, we're still being marred by a gaggle of Bad Horror Remakes! I did get my Friday the 13th and Halloween reviews, not to mention the Christmas Turkey and Thanksgiving Turkey all in on time! On the other hand, for the last quarter of this year, that's just about all that was posted!
Taking the good with the bad and the indifferent we're looking at the ass-end of this decade with hopefully a better viewpoint than any given ASS END of anything! Sometimes it seems that the bigger your heart and smile, the bigger your disappointment when things don't work quite as well as clearly should when everything has been going your way...
The good news is that WorldsGreatestCritic.com is still around, still anything but corporate and still unique among the gaggle of online review schlock hoisters. The bad news is that I now have a veritable ARMY of independent film directors who would love to see me decapitated for still failing to review their films after all their hard work.
So in the spirit of freeing me up to get to their warp-asylumed BRAIN CHILDREN, let's waste no more time and get right to the CRUD FEST known as...
The Bottom 9 of 2009!
Honorable Mentions??? You folks may be wondering where the G.I. Joe: The Rise of Cobra, The Stepfather, Transformers: Revenge of the Fallen, Saw VI and The Unborn are. Yeah... didn't watch 'em. Didn't want to. Couldn't bring myself to do it.
Unless Kanye grabs my Laptop and says that Beyonce writes the best movie reviews of all time... the best movie reviews of ALL TIME... I'll See you in the next reel!
Continued from...
<![if !supportLists]>·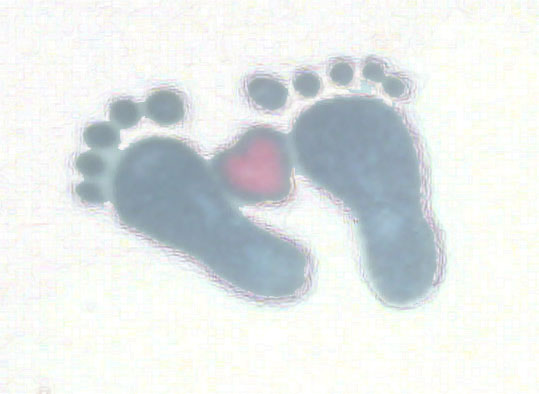 <![endif]><![if !vml]>
<![endif]>The Inxeplicable 9 of 2009!
---
---